Meeting with Alexander Chebotarevsky, the Honorary consul of Uruguay

May 26, 2016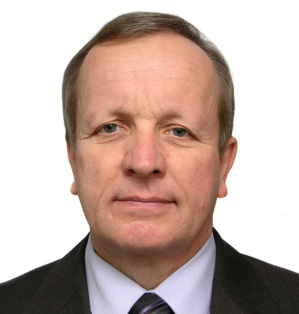 On May 23, 2016 a working meeting of Mr. Alexander Chebotarevsky, the Honorary consul of Uruguay in Minsk, and Mrs. Natalia Popok, the head of the Center of Latin American researches (CLAR), the dean of Faculty of international business communications of BSEU, took place.

Mr.Chebotarevsky informed on the recent negotiations in the Embassy of Uruguay in Russia concerning cooperation of Uruguayan side with the CLAR in the sphere of information and education.
He also provided the CLAR with numerous information resources in Spanish and Russian about modern foreign and domestic policy, economy, cultural life and the Russian-speaking community of Uruguay as well as periodicals published in Uruguay.

Mr.Chebotarevsky and Mrs.Popok discussed a possibility of participation of the CLAR and the students of Faculty of international business communications of BSEU in preparation of publication of the brochure "Business in Uruguay" in the Russian language, as well as in assisting representatives of the business community and sports delegations of Uruguay visiting Belarus.

Mrs.Popok thanked the delegation from Uruguay for their readiness to facilitate contacts of BSEU with universities of Uruguay, and also for the information resources presented to the Center.
Also Alexander Chebotarevsky was asked to give the invitation to Mr. Enrique Delgado, the Ambassador of Uruguay in Moscow, to visit the CLAR in case of his visit to Belarus.